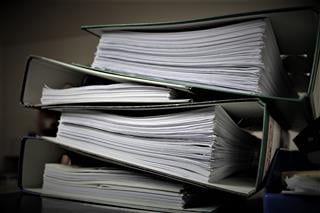 Our Intelligent Automation software platform helps organizations transform information-intensive business processes, reduce manual work and errors, minimize costs, and improve customer engagement. We combine RPA (Robotic Process Automation), cognitive capture, process orchestration, mobility and engagement, and analytics to ease implementations and deliver dramatic results that mitigate compliance risk and increase competitiveness, growth and profitability.
Advanced Analytics
Increase visibility, gain deep operational insights, reduce risk/non-compliance, and eliminate operational inefficiencies.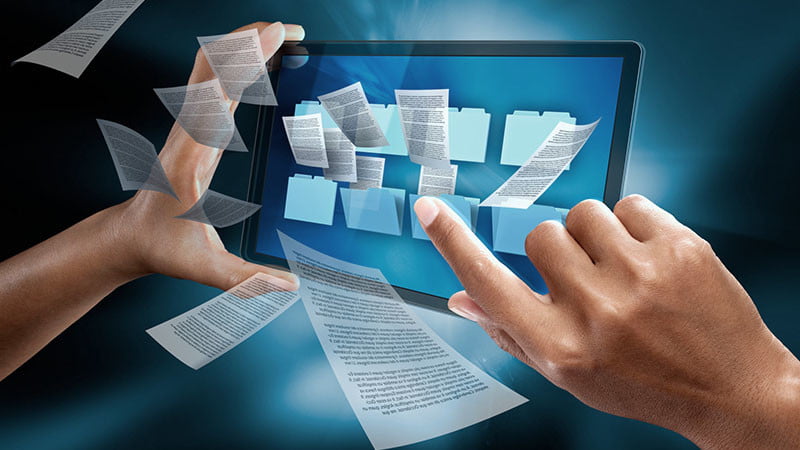 Process Orchestration
Improve high-value customer journeys, streamline operations and exploit new business opportunities.
Cognitive Capture
Modernize slow, manual, error-prone or expensive processes related to processing documents and electronic data.
Employ software robots to automate repetitive tasks and manual processes, enhancing the work of human talent by enabling them to focus on innovative, customer-focused initiatives.
Mobility & Engagement
Communicate and transact with customers via mobile; efficiently, effectively and securely.