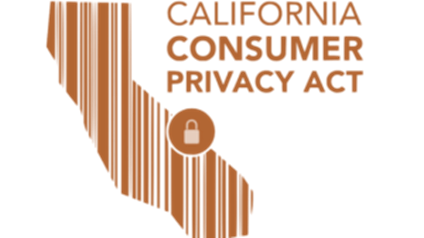 Effective on January 1, 2020
Enforced on July 1, 2020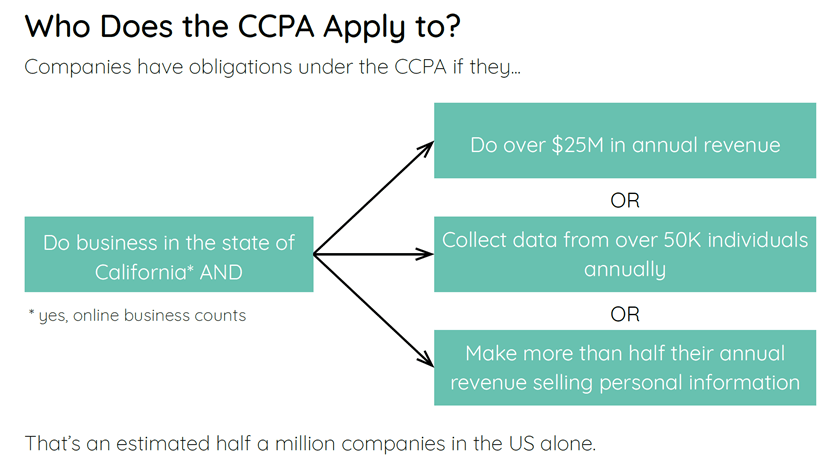 Intentions of the Act
The intentions of the Act are to provide California residents with the right to:
Know what personal data is being collected about them.
Know whether their personal data is sold or disclosed and to whom.
Say no to the sale of personal data.
Access their personal data.
Request a business to delete any personal information about a consumer collected from that consumer.
Not be discriminated against for exercising their privacy rights.
PII (personal identifiable information)
CCPA defines personal information as information that identifies, relates to, describes, is capable of being associated with, or could reasonably be linked, directly or indirectly, with a particular consumer or household such as a real name, alias, postal address, unique personal identifier, online identifier Internet Protocol address, email address, account name, social security number, driver's license number, passport number, or other similar identifiers.
Find out more about our Business Solutions, click here.