Disable UAC Windows 10, You Better Think Twice
Like them or hate them, you and your users have to deal with User Access Control (UAC) prompts.
First and foremost, UAC in Windows 10 is a necessary evil.
Originally, UAC was created to protect Windows Operating systems from unauthorized changes.
While protecting devices with UAC Windows 10 is critical, UAC comes at the expense of annoying users.
UAC

protects against unauthorized changes

from misconfigurations, installations, malware, and unapproved actions.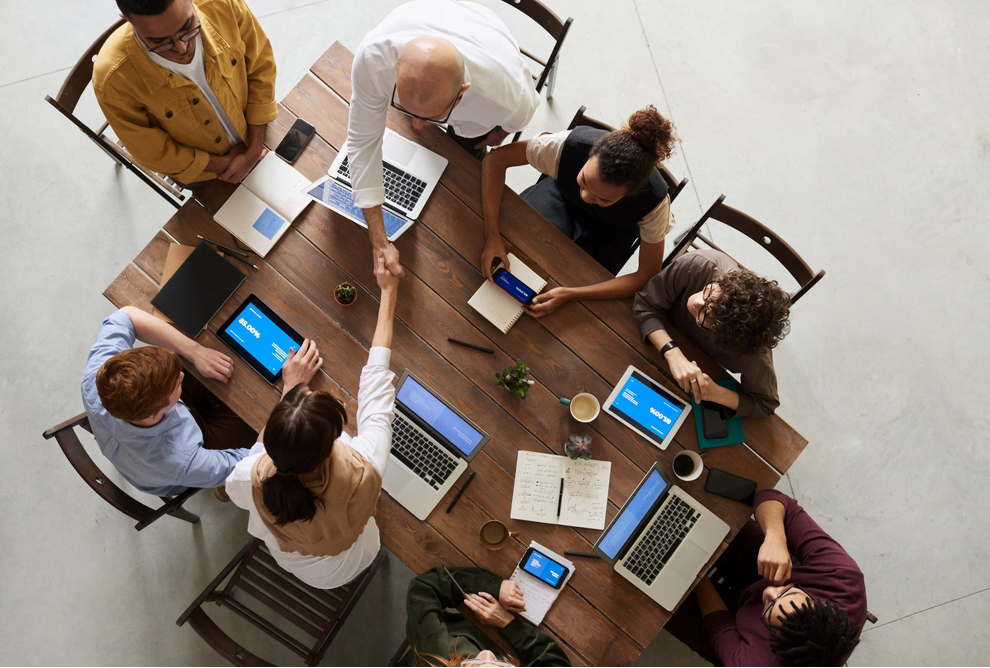 We can provide an easy and secure solution to disable UAC Windows 10.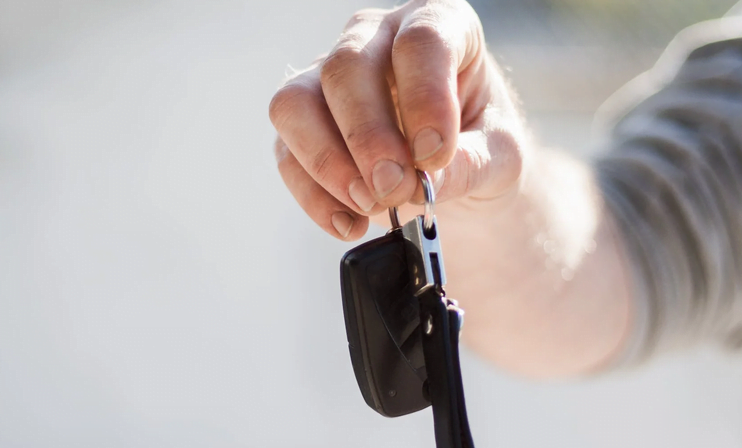 Our Way — Managed Privilege Management
Elevate only the applications you need and/or bypass UAC prompts with Standard User rights. Block malware, Cryptolocker, and similar software and even unknown threats. Give standard users access to Control Panel applets and/or let them install their own applications.
Contact us for more information.