Our data transfer services can provide you migration from older technologies to any current technology.
Our data transfer service is invaluable for customers who are looking to move important files to and from hard drives. It could be a matter of space or a recent upgrade to a newer drive. our experts are trained to transfer your data from a variety of equipment, software, and hardware.
Reliable and secure data transfer services
We can make older software function on newer hardware and operating systems.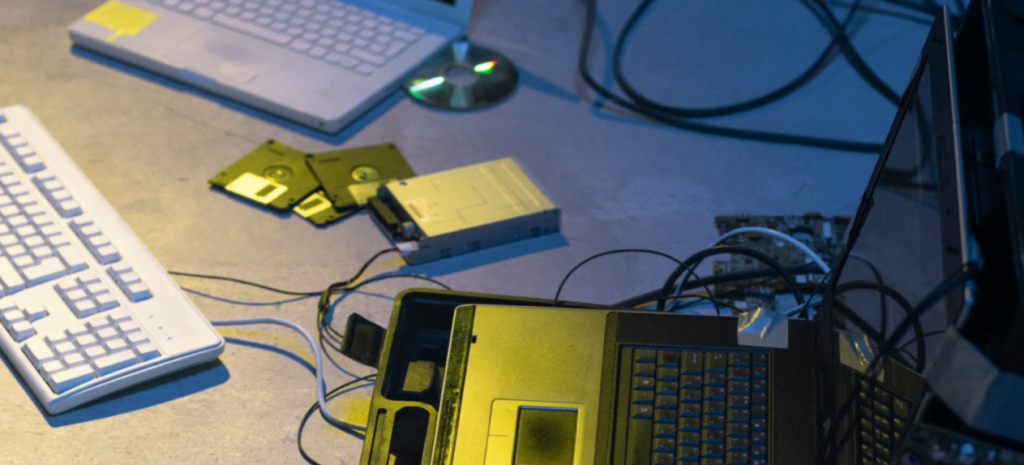 What older technologies can we migrate?
> Older operating systems, i.e., DOS, Linux, Unix, Windows 3.0, Windows 3.1, Windows 95, Windows 98, Windows NT, Windows 2000, Windows 7, Windows 8,)
> Older Storage systems: 5-1/4-inch floppy, 3-1/2-inch floppy, Zip drive, Jaz drive, CD, and DVD.
> Older Software Program: we can migrate data from older software packages.
> Non-recoverable data: we can assist with data recover of non-recoverable and damaged hardware.
Our Data Migration Services can transfer to the following technology.
> Your current server, laptop, and desktop
> USB or flash drive
> Azure
> Cloud Environments
> Windows 365 and Office 365
> Your current CRM and ERP
> On-Premise Equipment
> Off-Premise Equipment
> Upgraded equipment
Keep your Data,
Keep your Data Safe
Our files and data are important to us. Whether you've lost important financial records, priceless photos of family and friends, or other important documents, our expert technicians can take your damaged storage drives and devices to determine if the files can be recovered. In rare cases, the drive may be too damaged, but a majority of the time files are still restorable when previously thought to be lost. Micro Center can also help you back up your storage devices so that your files are safe and not at risk of being lost due to a failing or damaged storage drive.