Our organization offers comprehensive managed IT services aimed at ensuring the safety and security of your company. We utilize cutting-edge technology, including artificial intelligence, blockchain, and cyber-intelligence, to streamline our processes and provide top-of-the-line security measures.
Rather than considering security as a nuisance, we treat it as a valuable asset. We believe that a company's response to an emergency is crucial, and we are dedicated to helping you handle any security-related issues that may arise.
Think of us as your Virtual IT Department, ready and equipped to protect your organization around the clock.
IT Services & Solutions You Can Trust
Embracing technology for secure and adaptable solutions stands as a crucial priority for the majority of organizations. Given that technology powers both businesses and personal lives, having an IT service provider capable of delivering transformative IT services is imperative.
For more than two decades, US Service Center, a national managed service provider and technology reseller, has placed significant emphasis on crafting strategic IT plans and achieving project excellence for organizations like yours. Our proactive leadership instills trust, ensuring absolute satisfaction across all your IT endeavors.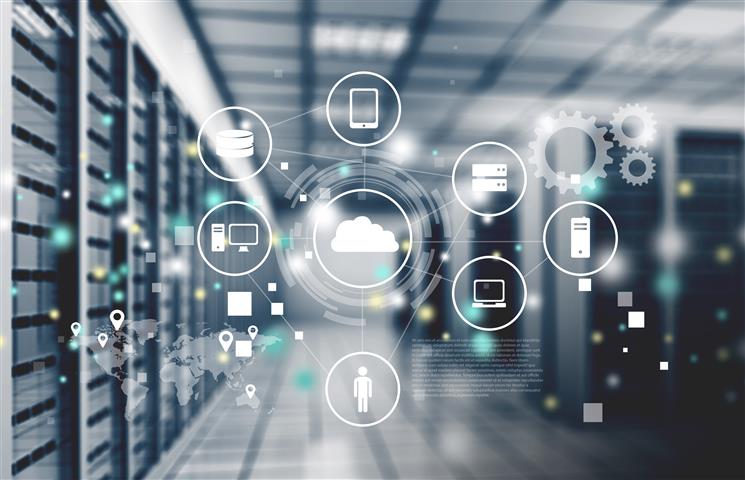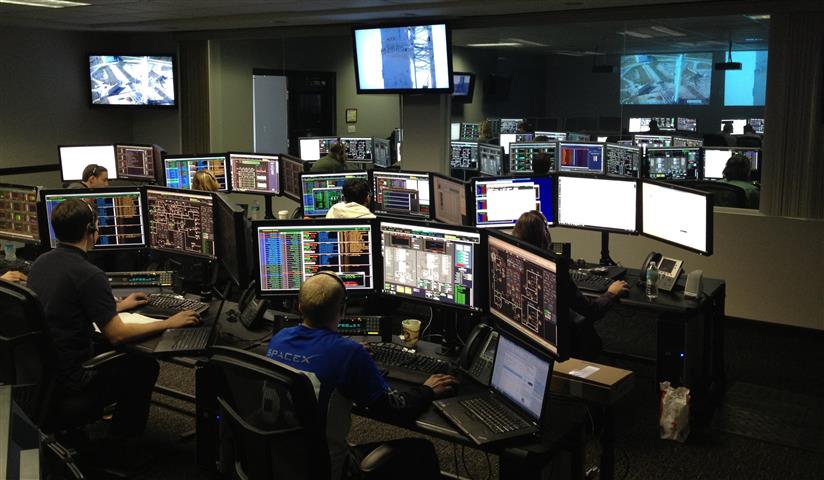 Managed IT Services
Get the Proactive 24/7
IT Reliability You Deserve
Utilizing the latest technologies to enhance your business performance, amplify your ROI, and ensure your security is the core focus of Managed Services.
At US Service Center, we offer round-the-clock monitoring and proactive IT support to uphold the stability of your systems. Our top priority is aligning with your business objectives and cultivating trust, ensuring that any issues you encounter are promptly, professionally, and meticulously handled.
Cybersecurity
Ensure 24×7 Vigilance and Monitoring
Continuous cyber threats pose a persistent challenge for every organization, demanding round-the-clock vigilance. The process of identifying and integrating suitable security tools and services can be overwhelming for your team.
US Service Center assists in the selection and deployment of optimal security solutions, offering supplementary security monitoring support. This ensures peace of mind, compliance, and adherence to regulatory standards for both you and your organization.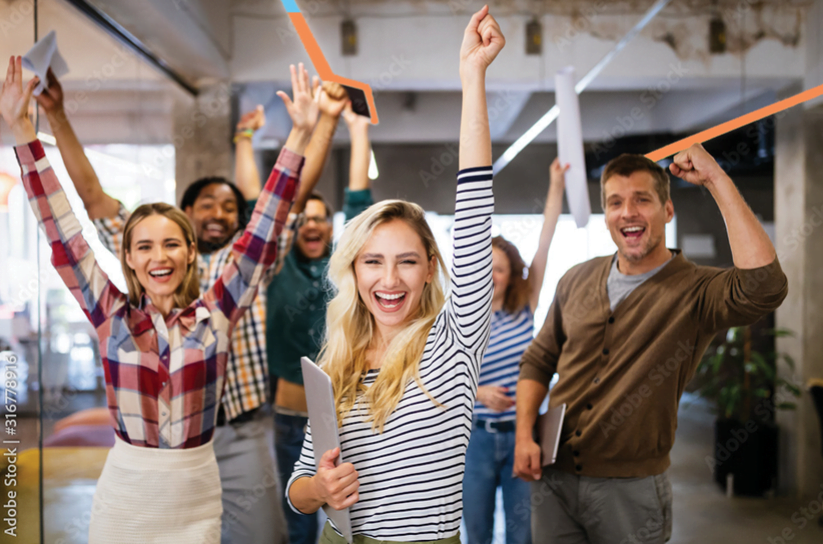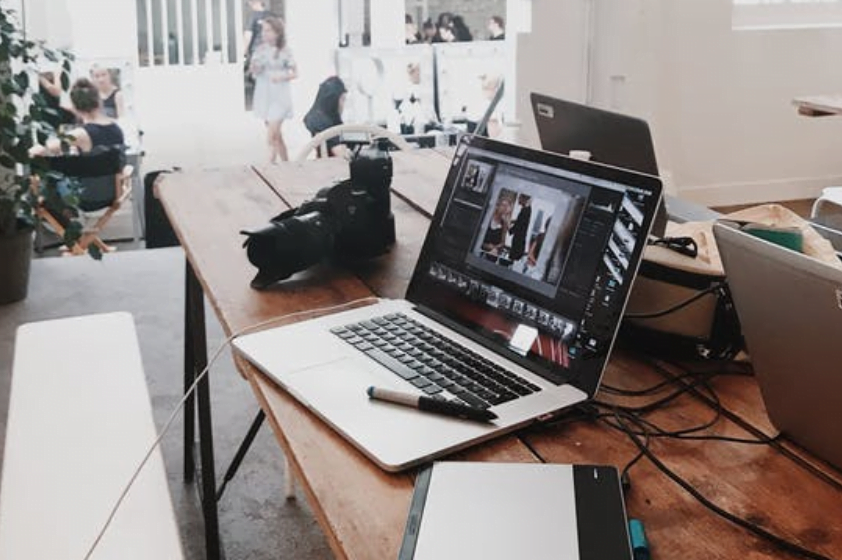 Microsoft Services
Step Into the Future with Microsoft Ecosystem
Microsoft has built an impressive business ecosystem comprising Microsoft Office 365, Azure, Teams, Business Voice, and Windows Virtual Desktop. However, navigating the migration, licensing, and employee training on this advanced platform can present significant challenges.
As a certified Microsoft partner, US Service Center offers the necessary expertise and services to help you establish a secure and contemporary infrastructure. This includes consulting, licensing, migration, training, and ongoing support tailored to your Microsoft needs.
Communication and Collaboration
Transform the Way Organization Communicates
Communication has evolved significantly from the era of Ma Bell. Presently, phone systems and unified communications technologies are available in both cloud-based and on-premises formats. Grasping the intricacies and technical disparities is crucial for making well-informed decisions that align with your business requirements.
US Service Center offers your organization access to communication and collaboration experts well-versed in deploying sophisticated unified communications technologies. Adapt your communication strategies to meet evolving organizational needs and maintain focus on your business objectives with the expert guidance provided by US Service Center.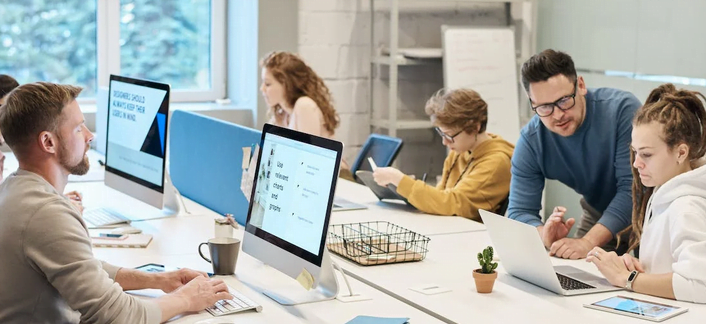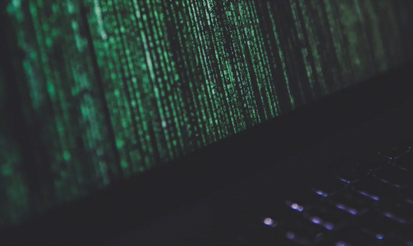 Data Center
Enhance and Transform Your IT Infrastructure
Transferring your data to the cloud, all while ensuring data integrity and security, presents a significant challenge. Similarly, selecting the appropriate data center to safeguard and accommodate your business needs is no easy feat.
US Service Center specializes in aiding you in the selection, procurement, implementation, management, security, and support of your cloud and data center infrastructure. This ensures alignment with your specific business requirements. Rest assured, your valuable data is handled and maintained with the utmost security and professionalism, relieving you of one less business concern!
Network Services
Secure and Protect Your IT Network
The backbone of your business success relies on your IT network, impacting every employee and department within your organization. This underscores the significance of collaborating with industry experts to guarantee that your network aligns with your business requirements while adhering to your budget.
US Service Center assists in the selection, deployment, and management of your network infrastructure, encompassing server upgrades, virtualizations, firewalls, and additional measures to both connect and safeguard your organization.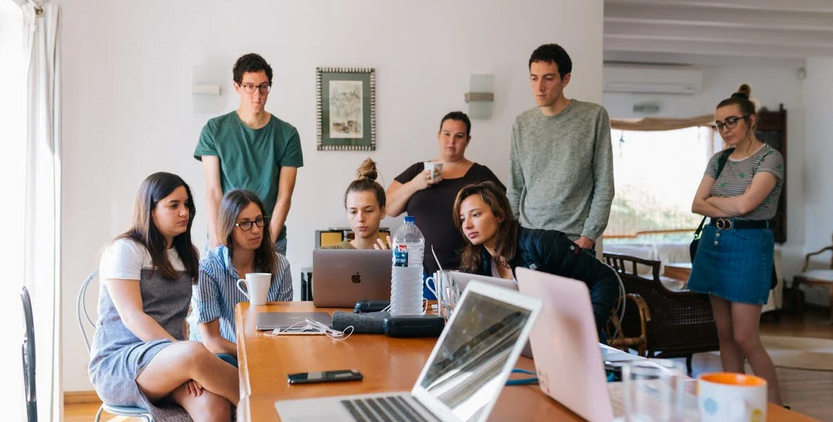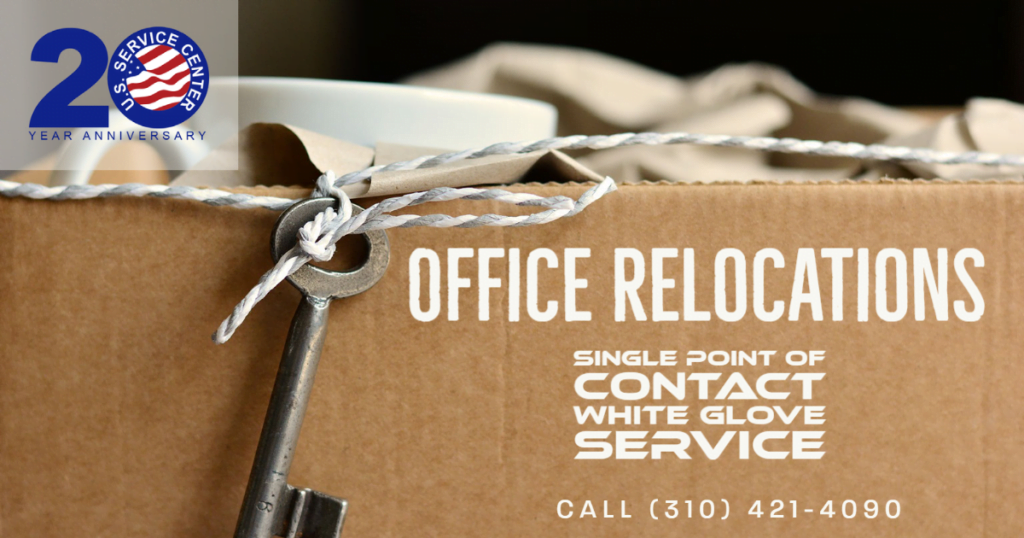 Office Relocations
US Service Center, a full-service mover, specializes in efficient and comprehensive office relocations, storage, and IT services. With a singular point of contact provided by a dedicated move coordinator, white glove crews handle packing, transportation, and unpacking, while office equipment movers manage IT disconnect and reconnect services. We ensure minimal downtime during the move. Our commitment lies in accountability, promising superior quality service throughout the entire office relocation process, with every team member dedicated to ensuring customer satisfaction at every step.
Technology Planning
In today's rapidly evolving technological landscape, the exponential pace of advancement poses both opportunities and challenges for businesses. While capital investment in technology is crucial, the swift rate of innovation often makes it a double-edged sword. Waiting for the next-generation technology may offer a competitive advantage, yet it also involves risks of falling behind. CEOs face the dilemma of navigating this fast-paced environment.
Moreover, the struggle persists for technologists to balance staying updated on emerging technology while effectively managing the current technology infrastructure of their companies. The essential challenge lies in devising a long-term technology strategy while maintaining the flexibility to leverage unforeseen technological developments.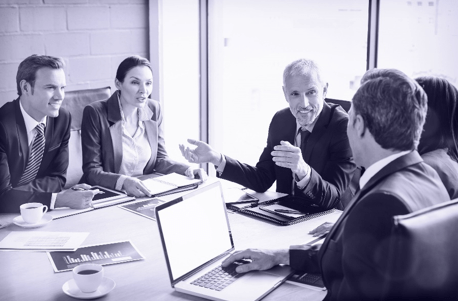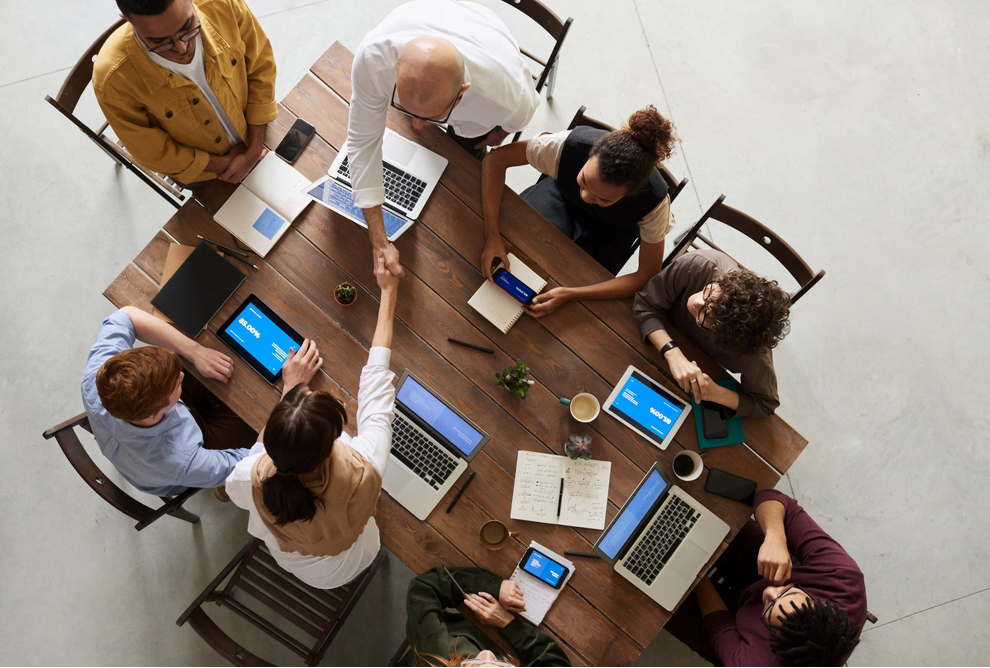 Enhance your Existing IT Department
We provide full CIO/CTO IT services; cyber-security; and breach-remediation services to our clients. We have a security-first mindset while providing our clients a full white-glove IT experience.
If you are another service provider or manage an IT Department, we can help you fill any service you need and fill in the "gaps" in the services you provide. We are a partner to help.
Our best clients are client who value IT; IT knowledge; and understand the value of investing in their technology.

---
Your Virtual IT Department
---
Our Services
– Immediate on-site and remote services
– Nationwide and International Coverage
– Security-First Mindset
– Full Managed IT Services Provider
– Co-Managed I.T. (enhancing your current I.T.)
– Network, Workstation, Infrastructure, and Software Security peace-of-mind
– Virtual CIO / CTO / CSO / CSSO Services
– Security Penetration Testing
– Breach Response and Remediation
– Data Recovery including RAID data recovery
– Computer Consultation
– Managing IT Risks
– Office Relocations
– Structured Cabling
– Internet and Data Services
– Business Process Consultation and Automation
– Help Desk Services
– Flat rates
– Cost Effective Solutions which provide a high ROI

If you are concerned about your cybersecurity, contact us or read more about our services.