Our organization offers comprehensive managed IT services aimed at ensuring the safety and security of your company. We utilize cutting-edge technology, including artificial intelligence, blockchain, and cyber-intelligence, to streamline our processes and provide top-of-the-line security measures.
Rather than considering security as a nuisance, we treat it as a valuable asset. We believe that a company's response to an emergency is crucial, and we are dedicated to helping you handle any security-related issues that may arise.
Think of us as your Virtual IT Department, ready and equipped to protect your organization around the clock.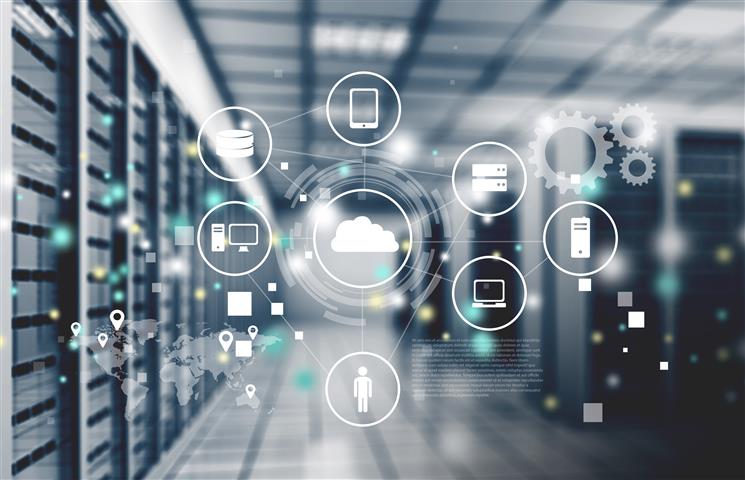 ---
Your Virtual IT Department
---
We offer:
– Immediate on-site and remote services
– Nationwide and International Coverage
– Security-First Mindset
– Full Managed Service Provider
– Co-Managed I.T. (enhancing your current I.T.)
– Network, Workstation, Infrastructure, and Software Security peace-of-mind
– Virtual CIO / CTO / CSO / CSSO Services
– Security Penetration Testing
– Breach Response and Remediations
– Data Recovery including RAID data recovery
– Computer Consultation
– Managing IT Risks
– Office Relocations
– Structured Cabling
– Internet and Data Services
– Business Process Consultation and Automation
– Help Desk Services
– Flat rates
– Cost Effective Solutions which provide a high ROI